A woman of some degree of intelligence, who seemed to "Get it" if you like. A performer as opposed to a sack of spuds. She was active an performer from 2000 to 2004.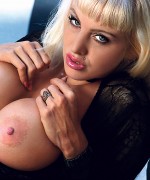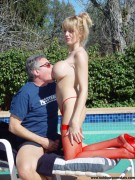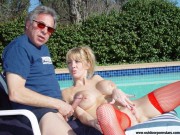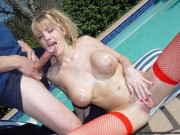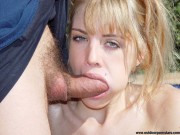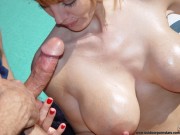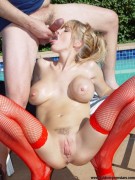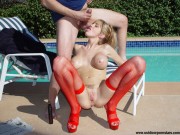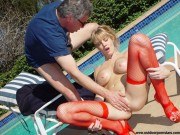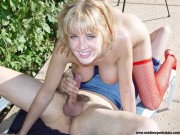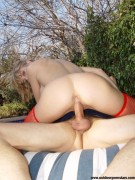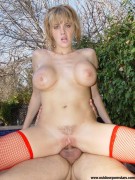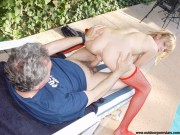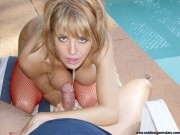 Uploaded 03-29 2010, Size 101.82 MiB, ULed by dias_vld
Uploaded 06-26 2004, Size 70.93 MiB, ULed by thomatrix
Although her film history only shows films from '81 - '87
Linda Shaw
was part of the x-film scene in the 70's as well. One of the original natural blond starlets, Linda's scenes, especially in the 70's, were often on grainy film quality which belied her very real beauty. She was not a bad actress (which was an issue then, not now), and was a wanton performer who "serviced" all the best male actors onscreen.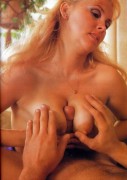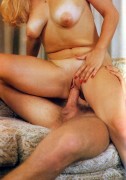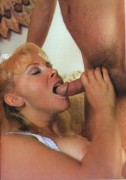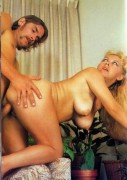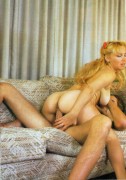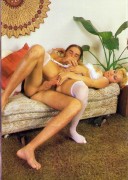 Linda

Shaw

& Ron Jeremy

-

Golden Girls-030 - "The Love Machine"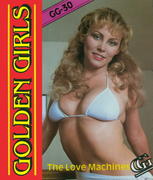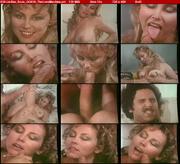 Collection 133 -
Fix my Clock
- Linda
Shaw
and Kevin James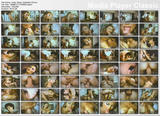 Linda Wong
(September 13, 1951 – December 17, 1987) was a
pornographic actress
and one of the first
Asians
to become a star in the
adult film
industry.
Uploaded 09-13 2012, Size 564.96 MiB, ULed by chkm8te
Uploaded 07-01 2010, Size 614.3 MiB, ULed by webchella
Uploaded 02-14 2007, Size 708.82 MiB, ULed by fghgfh
Filmografía parcial
Oriental Babysitter (1976)
China Lust (1976)
China DeSade (1977)
Babyface (1977)
The Jade Pussycat (1977)
Stormy (1980)
Swedish Erotica 10 (1981)
The Erotic World Of Linda Wong (1985)
@
FOOKS: Candy Cotton
TPB: Candy Cotton
VEF: Candy Cotton
FOOKS: Linda Shaw
VEF: Linda Shaw
http://en.wikipedia.org/wiki/Linda_Wong_%28pornographic_actress%29
FOOKS: Linda Wong
VEF: Linda Wong